I'm off to london guys... will be back before August..
Sizar & Ganu : [6.7.98] Got your email bro..but write to me in detail ni hai.. Machenndra bro, how you doing ???
Rex ht:

[13.7.98] ht !!
Sukulgunda :[7.7.98]Thanks for the call bro..well, don't eat too many chuurpee..not good for your teeth you know.. :)
Weirdo : [13.7.98]Get well soon... :-) hope you didn't go to the hospital for silicon implants... hehe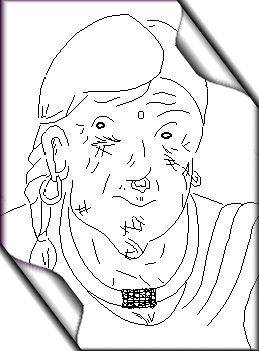 ---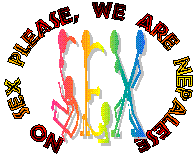 Just kidding..